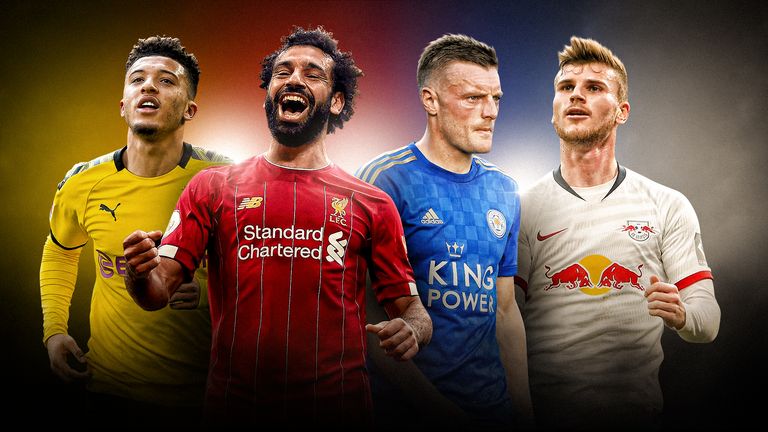 English Premier League to begin on June 17, officials say, while Italy's Serie A is likely to resume on June 20.
The English Premier League and Italy's Serie A are set to resume next month after a near-three month suspension over coronavirus fears.
Italy's top-flight Serie A soccer championship will restart on June 20 after a three-month suspension due to the COVID-19 pandemic, Sports Minister Vincenzo Spadafora confirmed this to newsmen
You would recalled that Serie A was suspended on March 9 as part of a nationwide lockdown to curb the coronavirus contagion.
The Premier League has also confirmed that the 2019-20 season will resume provisionally on June 17 following a lengthy suspension since March because of the coronavirus pandemic.
Manchester City will take on Arsenal and Aston Villa versus Sheffield United will be the first two fixtures to ensure all clubs will have played 29 games by the time the full weekend programme commences on
June 19-21.
However, Premier League chief executive Richard Masters said in a statement: "This date cannot be confirmed until we have met all the safety requirements needed, as the health and welfare of all participants and supporters is our priority."
If the league does return as planned on June 17, it will be exactly 100 days since Leicester City beat Aston Villa 4-0 in the last completed fixture before the league's suspension on March 13.
All remaining 92 fixtures will have to be completed behind closed doors without spectators due to the latest instructions from the British government in its plan to ease the country's lockdown